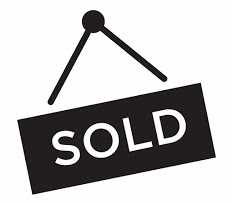 Simple Home Sale
Stress free with no listings, no showings, or waiting months to sell.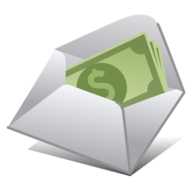 Competitive Cash Offer
Focus on what you're going to do with the extra cash on hand.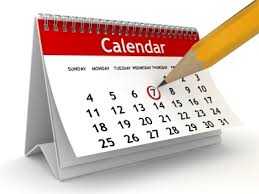 Move When You Want
Pick the day you have to be out of the home. We move on your time.
Sell in these few simple steps
01
---
Enter your home details and receive an offer on your home
02
---
Accept your offfer and we will walk you through the process of selling your home
03
---
Close on YOUR schedule and get paid when you want.
Our Services
Why Choose Us?
Here at Cash Home Buyers we take pride in our real estate services. We work directly with each customers request with both speed and precision and do everything in our control to keep our clients satisfied. We are proud to represent a simple yet effective home selling service where you can choose what works best for your wants and needs. Skip the stressful hassle of listings, showings, and months of waiting and join the Cash Home Buyers family today.